At Buffalo Business and Fleet, we are determined to help your business get the vehicles necessary for a job well done. No matter what job needs to be done, we can handle it. We offer a large range of small vehicles that you can use for a simple shuttle service or dump trucks for a heavy construction project. We exist to make sure your business isn't caught in a pinch. At Buffalo Business and Fleet we serve the entire Western and Upstate New York region.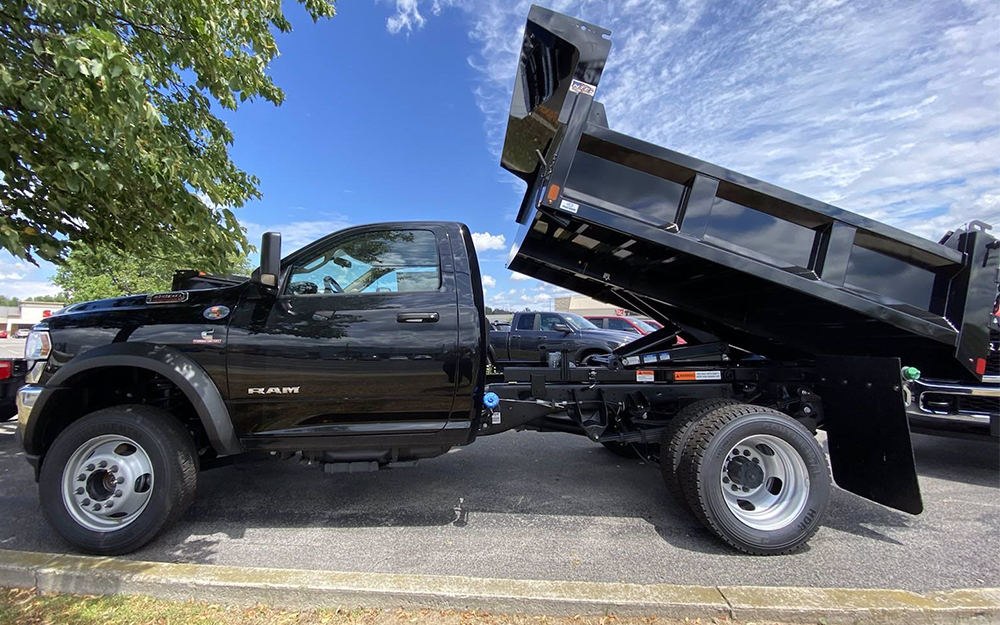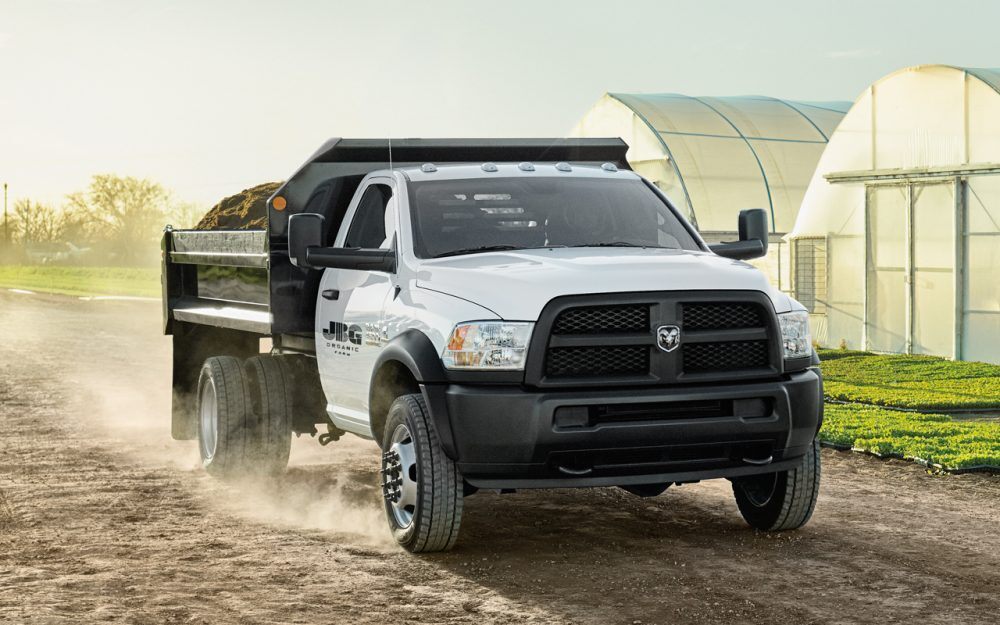 Your Most Trusted Fleet Partner
We are dedicated to help local governments, businesses, and contractors in any way we can. When you do business with us, you can be assured you have a trusted partner. Not only do we offer a large selection of different vehicles, we also provide top-tier service to your rentals and purchases. We can quickly help you with any emergency tire replacement or routine maintenance work. We have a dedicated service department to get you back on the road as soon as possible. Call us at 716-286-9077 and we can talk more about how to best serve you. 
We are your fleet management partner