Ask Us how we can get you the best deal for your vehicle!
If you own a work truck or van, we want to take it off your hands! 
Want to know how much your car is worth? To start the process of trading or selling your vehicle, fill out our short form below. All we need to start the process your Vehicle Identification number (VIN), the current mileage on your vehicle, and your vehicle year make and model.
Once you fill out the short form below, a vehicle expert will contact you within 24 business hours to discuss the value of your work truck or van. We may ask you to bring your car to our dealership to see in person. This will help us find additional value in your vehicle based on its condition and cleanliness.
If you want to get your vehicle approved today, be sure to schedule your 20 minute appointment with us.  Please call 716-286-9077 to schedule your appraisal appointment today.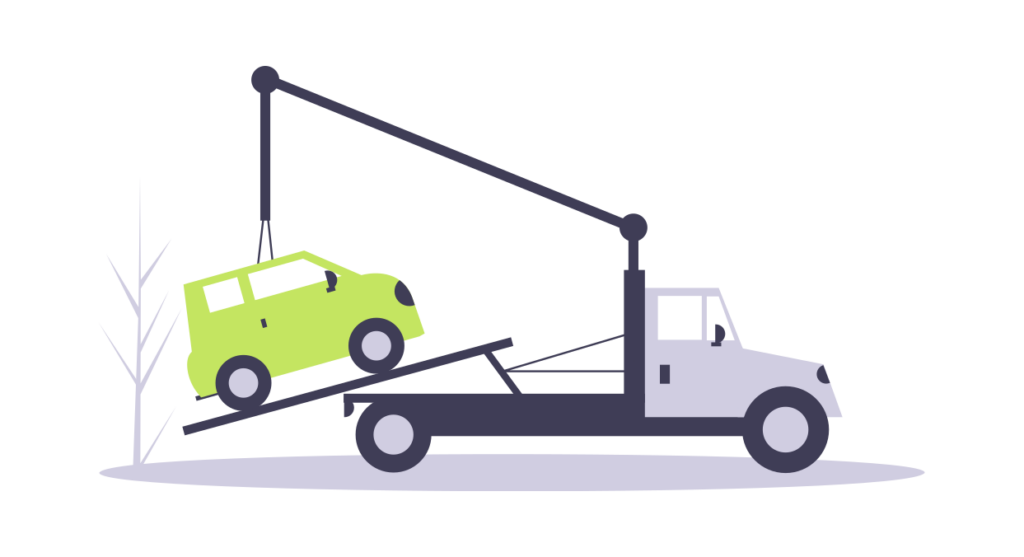 We are your fleet management partner