Service your commercial vehicle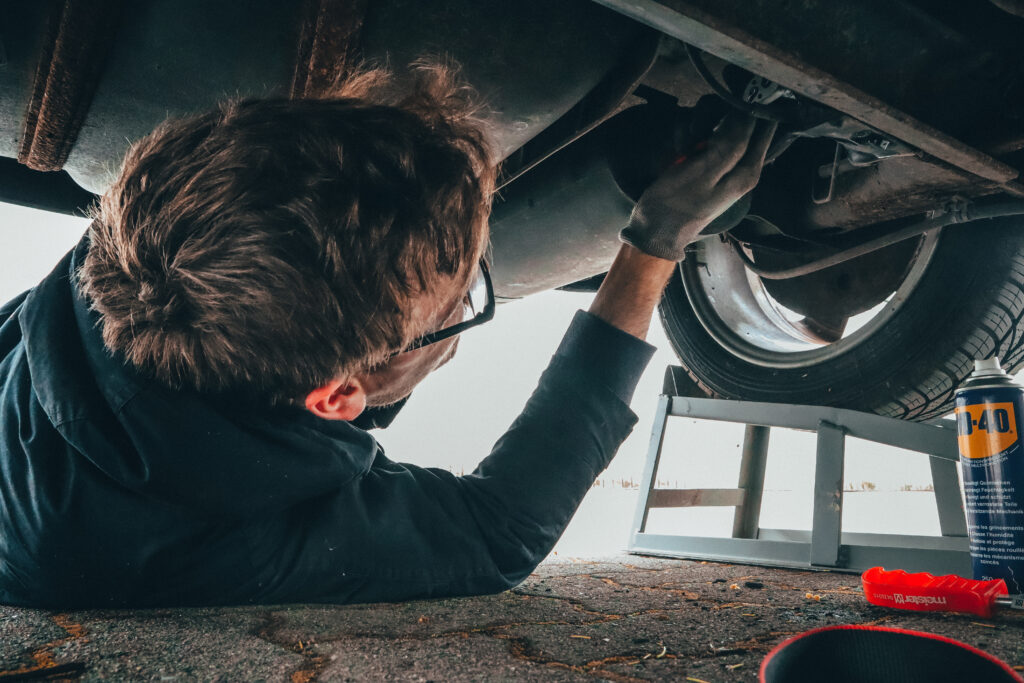 We realize that keeping your business vehicles on the road is key to your business's success. We can service all make and model vehicles and have a great understanding of how commercial service has a unique set of needs. For your business we can provide everything from priority service to managing
your fleets preventative maintenance. We have the right technicians, equipment, and lifts to work on vehicles of all sizes and keep your business on the road.
We are your fleet management partner